About Our Orthodontic Office – Lawrence, MA
Creating Beautiful Smiles Delivered with Quality and Safe Oral Care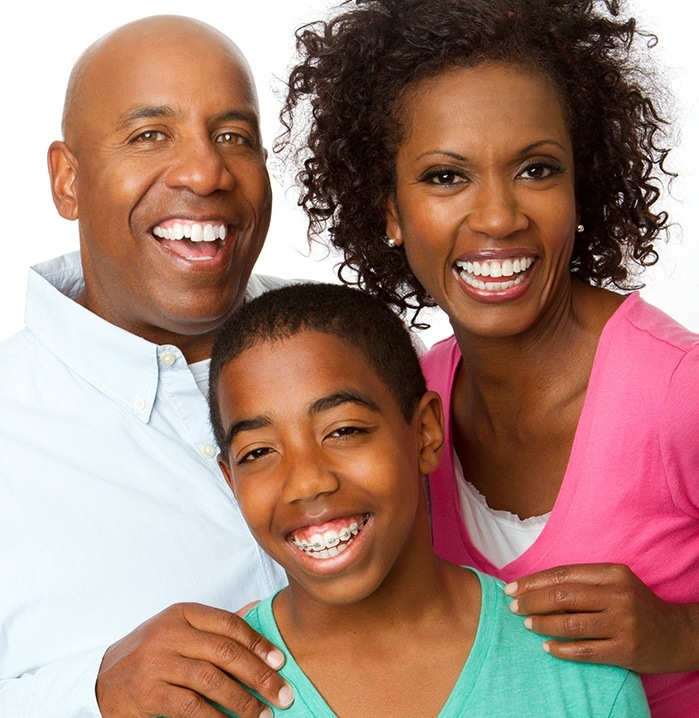 Whether you're seeking treatment for your child to ensure a healthy and happy smile for many years to come, or you've decided that now is the time to transform your own smile, the orthodontic team at Super Braces of Lawrence always takes the time to address your concerns for a comfortable and pleasant experience. Our orthodontists are experts at determining exactly what your smile needs to be straighter, healthier, and free of any underlying problems, so you can live your life with confidence.
Don't wait to get started on your next smile journey; give us a call directly, or click here to schedule your first appointment with Dr. Leila!
Super Convenience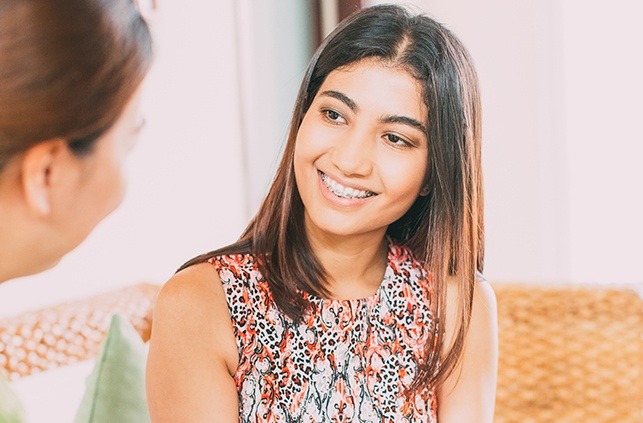 Orthodontic care requires a significant investment of time and money from you and your loved ones. To make sure it's worthwhile, we've done all we can to make the process as stress-free as possible. We're happy to accept most insurances, including MassHealth and we also offer flexible payment plans and credit options for any financial situation. Our multilingual staff means you'll have someone you can easily communicate with throughout the treatment.
Super Comfort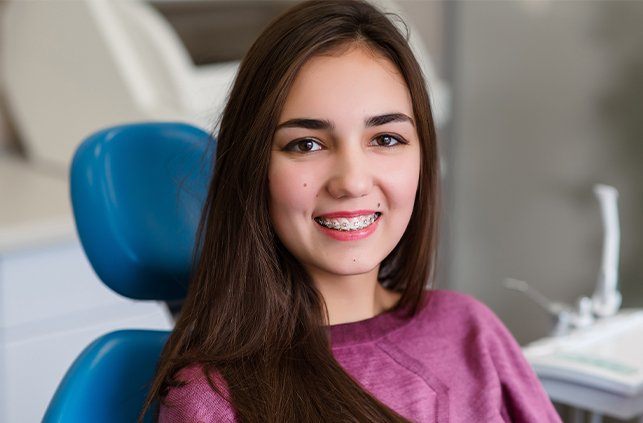 Walking into our orthodontic office for your regular appointments should not make you nervous. Your comfort is one of our top priorities, and your care will be personalized to keep pain to a minimum. Our wide variety of treatments – including self-ligating braces and Invisalign – means we have plenty of options for correcting your smile that won't put as much pressure on your teeth or require adjustments quite as often.
Super Quality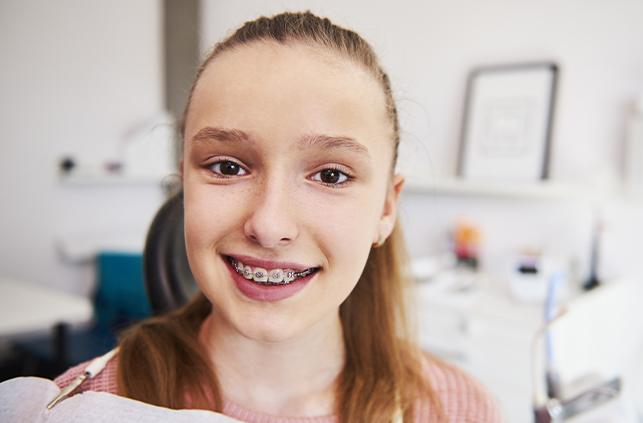 Safety has always been important for us, but now, more than ever, it's important to ensure all our patients feel safe and protected during every visit. Our orthodontic office has gone above and beyond to not only keep disease transmission to an absolute minimum but prove our dedication day in and day out. As you get to know our orthodontic office, you'll see that we run a pretty tight ship in terms of creating a safe and hygienic environment.
Super Value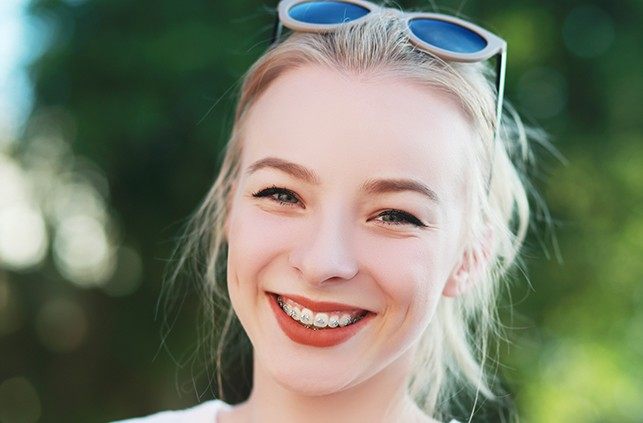 We believe that a brilliant, well-adjusted smile should be in everyone's budget. In addition to accepting all insurance plans and MassHealth, we have set strategic rates for our services so that they're more affordable for you and your family. During your first consultation, we'll go over your financial options with you, discuss your budget, and make sure that you fully understand the costs associated with your care so that you can plan ahead to protect your bank account.