Emergency Orthodontist — Lawrence, MA
Fast Orthodontic Care When You Need It Most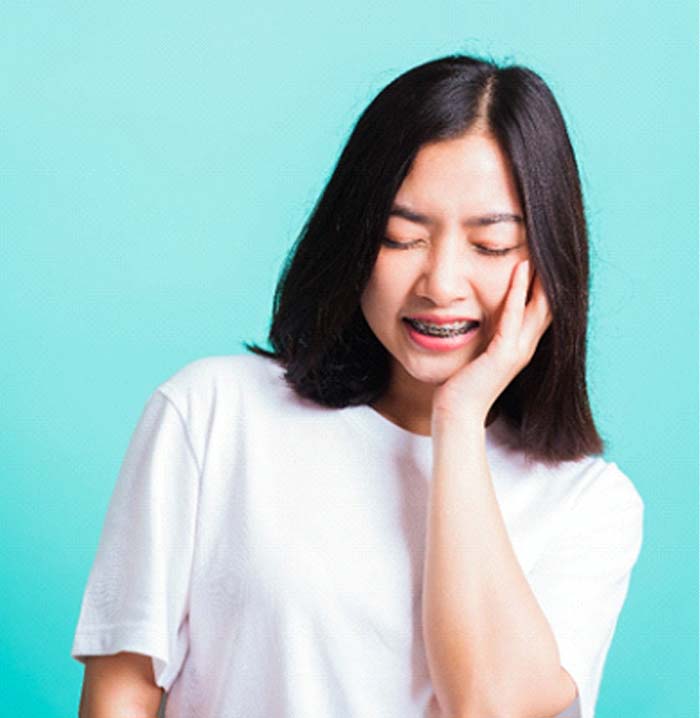 Fortunately, orthodontic emergencies aren't very common. However, if you suddenly find yourself in the midst of one, the last thing you want to be doing is searching online for "emergency orthodontist near me." That's why we've gathered some of the most important information you need to know about the most common orthodontic emergencies below, so you can be as prepared as possible should you or a loved one run into one of these scary situations. For fast orthodontic care when you need it most, don't hesitate to call Super Braces of Lawrence to schedule a visit with our emergency orthodontist in Lawrence, MA!
Why Choose Super Braces of Lawrence for Emergency Orthodontic Care?
#1 Highly Trained Orthodontist with More Than 15 Years of Experience
#2 Your Comfort Is Always Our Top Priority
#3 We'll See You As Quickly As Possible for an Emergency Appointment
What to Do in an Orthodontic Emergency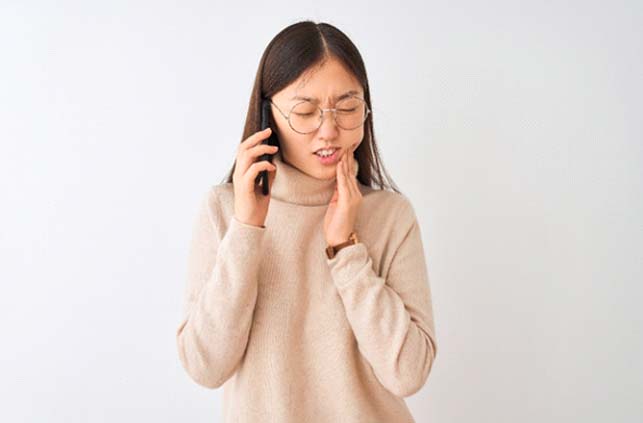 Step 1: Call us right away. Call us as soon as you can so we can help you assess your situation and schedule an appointment for you accordingly. We'll also walk you through how to handle your emergency until you can reach us.
Step 2: See Dr. Nezakatgoo. We do everything we can to see emergency patients as quickly as possible. When you arrive, your Lawrence emergency orthodontist Dr. Nezakatgoo will see you. She'll eliminate your pain and evaluate the situation. From there, she will discuss her findings with you and explain what treatments she recommends next.
Step 3: Get the fast orthodontic care you need. If possible, Dr. Nezakatgoo will address your orthodontic treatment immediately, but if necessary, we'll also be able to schedule you for follow-up appointments.
The Most Common Orthodontic Emergencies
Do you have a broken or poking wire? Has your child lost or broken one of their Invisalign aligners? Is there something stuck between your braces and you just can't seem to dislodge it? Orthodontic emergencies come in all shapes and sizes, so don't hesitate to call us if something seems wrong or feels painful. Below, you'll find important information about the most common orthodontic emergencies we treat.
Understanding the Cost of Orthodontic Emergencies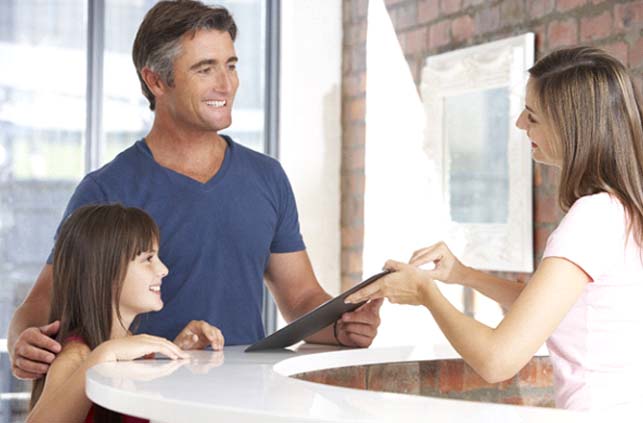 Orthodontic emergencies can vary widely from one patient to another. That's why there is no set cost for emergency orthodontic treatment. Some emergencies can be quite quick, easy, and inexpensive to treat, while others may need to have replacement parts ordered and installed, which would cost more time and money. Should your emergency involve a dental emergency such as a broken or infected tooth, we'll likely refer you back to your general dentist to have your oral health restored.
How to Prevent Orthodontic Emergencies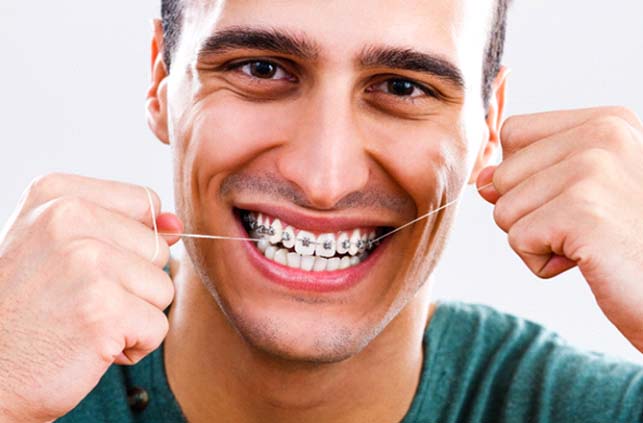 While our experienced team is ready and waiting to jump into action should you need emergency orthodontic care, it's aways better to avoid them in the first place. While your risk of encountering an orthodontic emergency can never be eliminated entirely, there are a few things you can do to dramatically lower your risk of encountering one. Healthy habits like thorough dental hygiene and committing to sticking to your treatment plan can go a tremendously long way to prevent an orthodontic emergency!