Orthodontic Services – Lawrence, MA
One Super Stop for Complete Orthodontic Care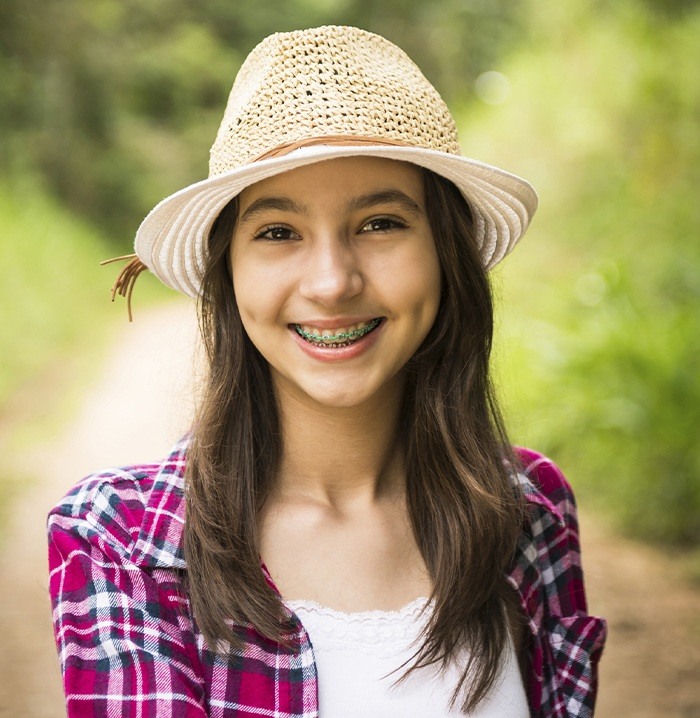 Straightening your teeth and correcting your bite should be a simple, straightforward process. We offer a wide variety of orthodontic services under one roof, so you and your loved ones can get the care you need right here instead of having to search for a different specialist. From traditional braces to Invisalign and even dentofacial orthopedics, the personalized orthodontic services from our Lawrence, MA orthodontist are just a phone call away!
Traditional Braces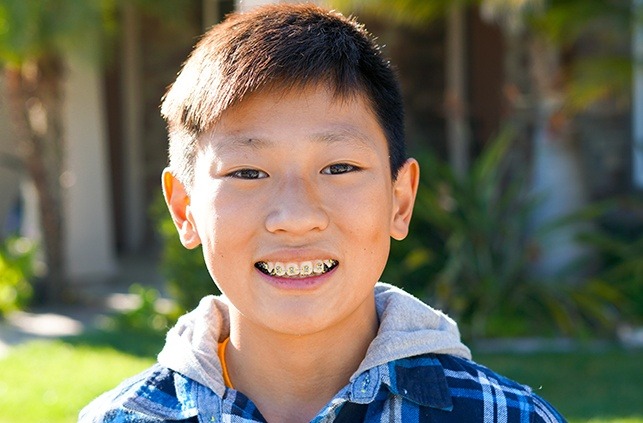 From severe overcrowding to misaligned bites to improperly spaced teeth, there are all kinds of dental problems that require orthodontic intervention, and traditional braces remain the most reliable option for dealing with them. Metal brackets and wires work together to correct even the most severe complications, and you can be sure that the results will be both noticeable and will last for many years to come.
Learn About Traditional Braces
Invisalign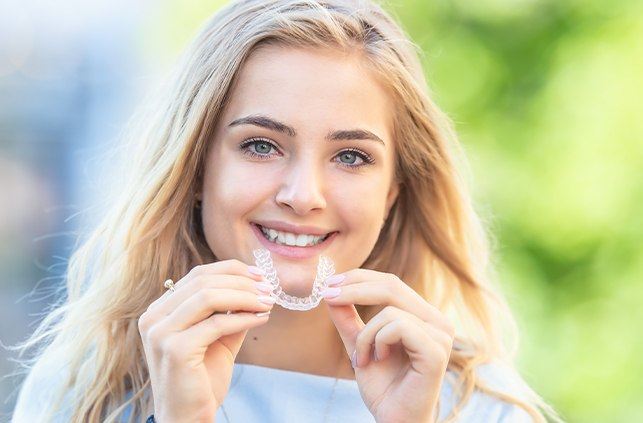 Many patients would rather avoid metal braces, which is where Invisalign clear aligners come in. For this process, you'll be given a series of plastic see-through trays that were created based on a thorough exam of your mouth. You'll wear each tray for at least 22 hours every day for about two weeks at a time. The entire treatment typically takes 12 to 18 months. Since your trays can be removed, there are no limits on what you can or can't eat, and you can brush and floss as you normally would. We recommend Invisalign for patients with mild to moderate levels of misalignment.
Clear Braces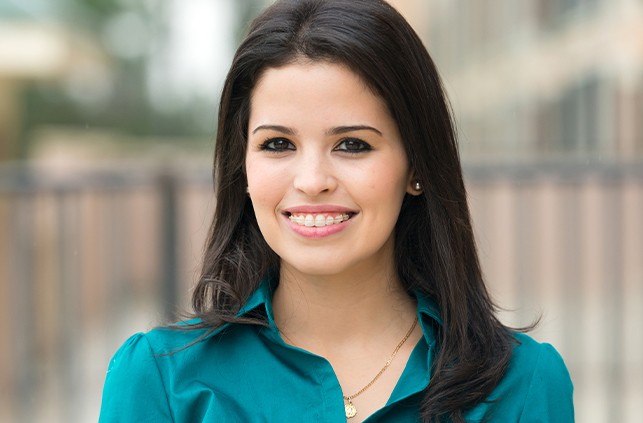 Are you looking for a treatment that's as reliable as traditional braces but doesn't force you to compromise your own appearance for months or years at a time? The transparent materials used to make clear ceramic braces blend in with the tooth so that you can laugh and smile comfortably throughout the course of your care.
Self-Ligating Braces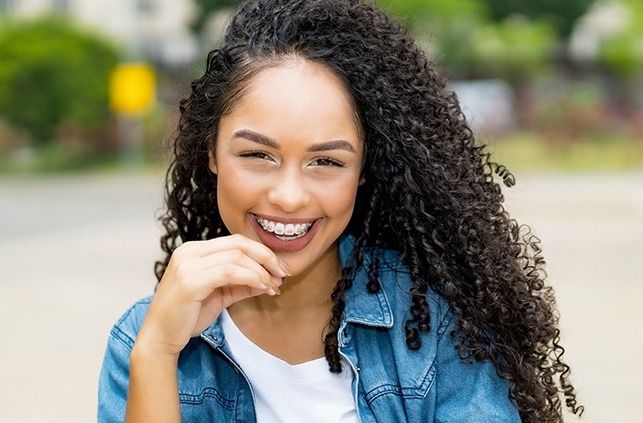 Self-ligating braces, including the popular Damon brand, are made with special brackets that have a sliding mechanism, allowing them to move naturally with the teeth as they change position. This results in a more comfortable treatment and fewer visits to our orthodontic office for adjustments. There is also less of a risk of erosion for your teeth. This type of orthodontic care often takes less time than traditional braces.
Learn About Self-Ligating Braces
Pediatric Orthodontics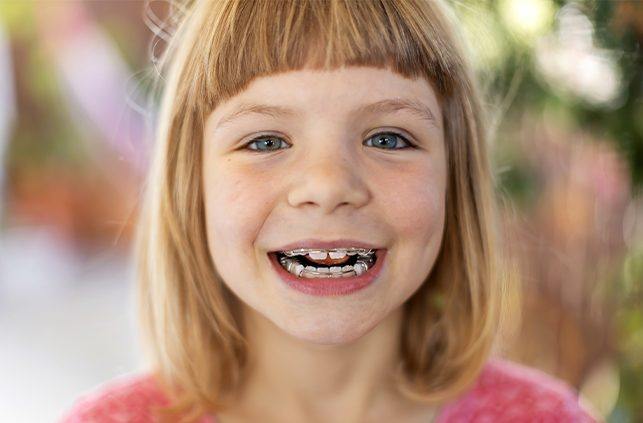 Some orthodontic treatments need to start a little earlier than others. Children between the ages of six and nine can often benefit from the use of expanders, growth appliances, and partial braces to help guide the development of their jaws and create the necessary spaces for the permanent teeth to erupt successfully. Pediatric orthodontic care only begins after the baby teeth have fully erupted and are in the process of making room for the permanent teeth.
Learn About Pediatric Orthodontics
Adult Orthodontics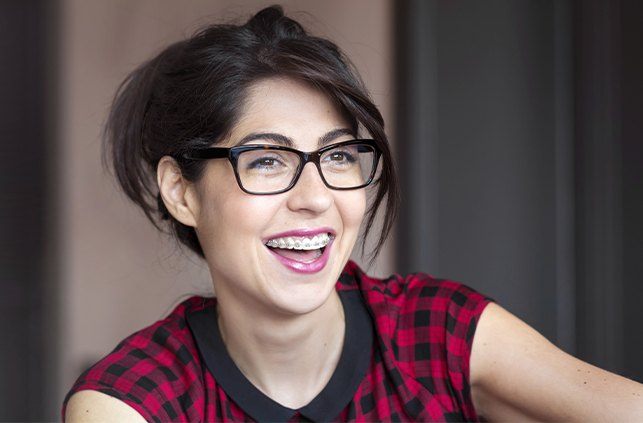 Did you think you were too old for orthodontic care? Anyone can enjoy a straighter smile with traditional braces, Invisalign clear aligners, or other carefully chosen fully personalized treatment options. After we have examined your teeth, we will help you choose the orthodontic care option that best fits your unique needs as well as your lifestyle.
Learn About Adult Orthodontics
Orthodontic Appliances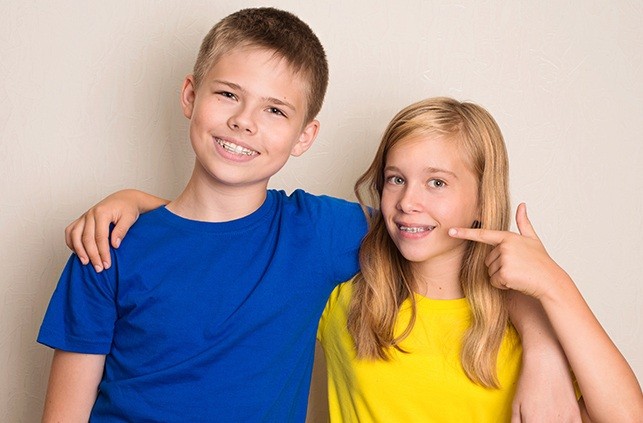 An orthodontic appliance can refer to many things, including the retainers that you need to wear after your traditional braces are removed. It can also mean expanders that widen the hard palate of the mouth so that adult teeth can emerge safely. No matter what kind of appliance you need, we'll explain it in detail so that you understand what is going to happen with your smile.
Learn About Orthodontic Appliances
Dentofacial Orthopedics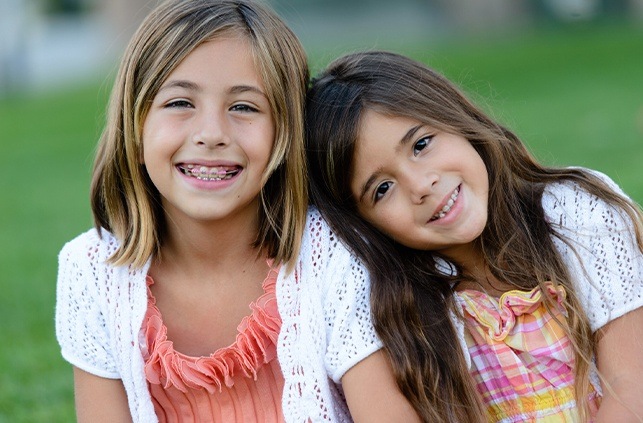 Dentofacial orthopedics focuses on the alignment of your upper and lower jaws. Most of our traditional orthodontic care revolves around straightening the teeth themselves, but dentofacial orthopedics let us guide the way the facial bones grow in order to avoid severe complications later on. If your child's upper and lower teeth aren't meeting comfortably, we encourage you to call our orthodontic office as soon as possible so that we can determine whether they need a palate expander or specially designed orthodontic headgear.
Learn About Dentofacial Orthopedics
Orthodontic Emergencies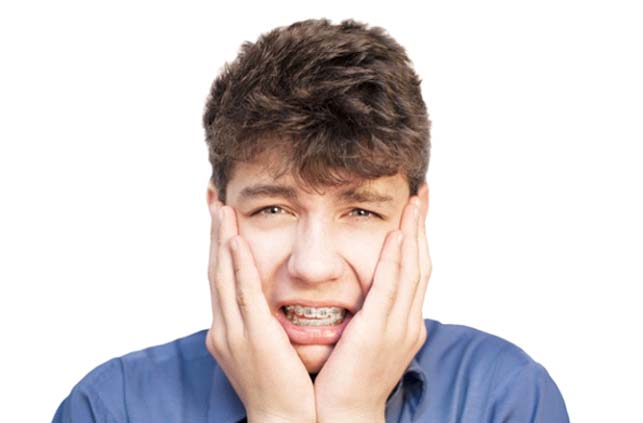 Do you have a broken wire? Did your child lose one of their Invisalign aligners? Orthodontic emergencies aren't very common, but if one strikes, it's important to have a professional and attentive team like ours to turn to. If you even think you may be experiencing an orthodontic emergency, we want you to get in contact with us right away! We'll guide you through what steps to take next and schedule an appointment for you so you can get the care you need as quickly as possible.