Dentofacial Orthopedics – Lawrence, MA
Don't Ignore Your Jawbone!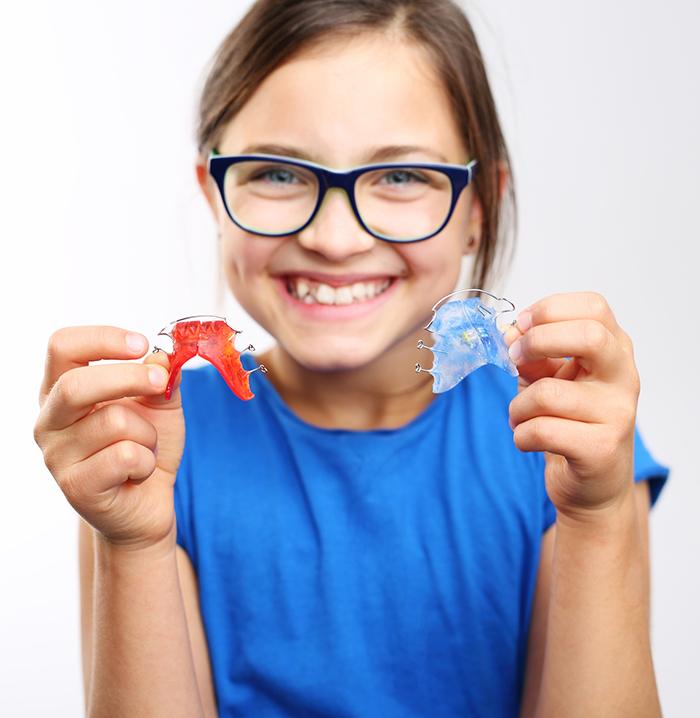 Orthodontics is primarily focused on the teeth, but dentofacial orthopedics lets us specifically treat developmental problems in the jawbone. These kinds of issues are often overlooked, but ignoring them could lead to serious oral health complications later. Super Braces of Lawrence makes it easy for your little one to get the care they need in one location in the form of a wide variety of oral appliances. Call our dental office today to learn more about our dentofacial orthopedics in our Lawrence, MA orthodontic office and how the youngest members of your family might benefit from them.
Benefits of Pursuing Dentofacial Orthopedics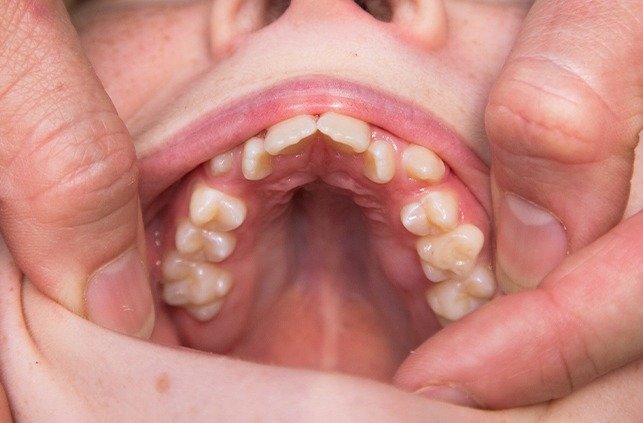 Dentofacial orthopedics allows us to identify and address developmental issues in the very earliest stages. Needless to say, it will be easier to deal with these problems now instead of waiting for them to cause severe damage in the mouth. For example, we could potentially avoid damage to the jaw joint by redirecting the way that the jaw and the surrounding facial bones develop. Of course, this also gives us a chance to correct crooked and overlapping teeth, potentially reducing your child's need for braces in the future.