Experienced Lawrence, MA Orthodontist
Get to Know Leila Nezakatgoo, DMD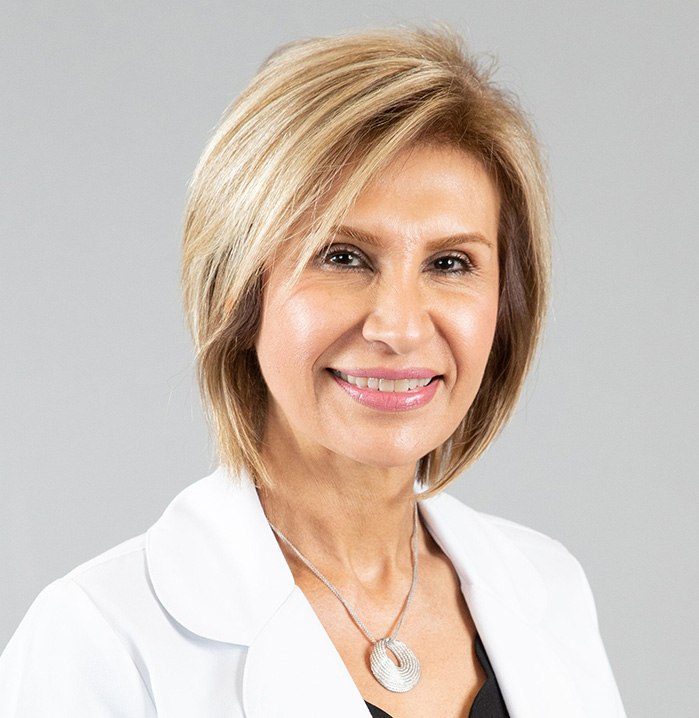 Dr. Leila has more than 15 years of oral healthcare experience, and she's putting them to good use helping orthodontic patients young and old enjoy confident, beautiful smiles. She is excited to help children, adults, and entire families from across Lawrence and the surrounding areas! If you'd like to learn more about her background, keep reading the biography below.
Dental Education
Dr. Leila attended the University of Houston, where she earned her Bachelor of Science. Afterwards, she received a doctorate from the Boston University Goldman School of Dental Medicine. She then moved to Washington DC and, after studying at Howard University, earned her certificate of orthodontics. She is a member of various professional organizations, including the American Academy of Orthodontists and SPEAR Education.
Beyond the Orthodontic Office
When Dr. Leila has free time, she loves nothing more than to spend it with family and friends. Also, she loves traveling and seeing new places whenever she has the chance.