Orthodontic Appliances – Lawrence, MA
Customized Solutions for Various Issues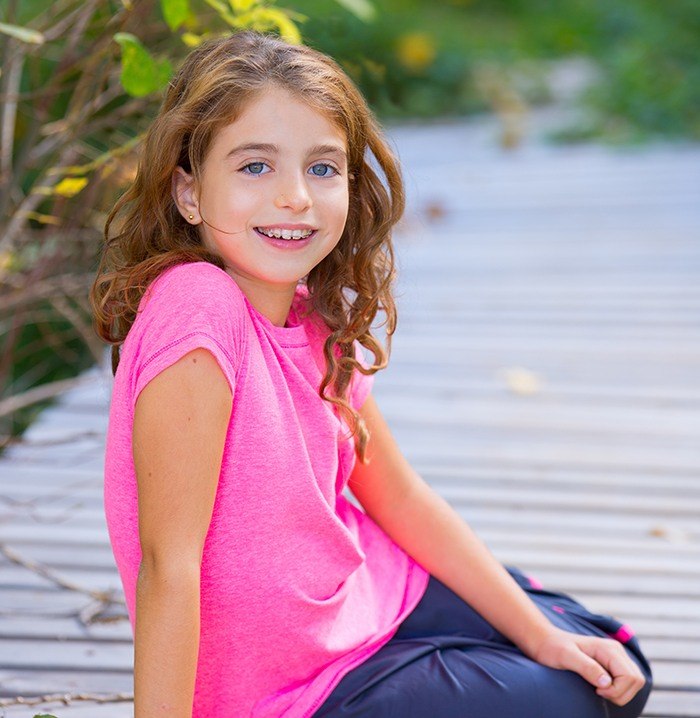 Braces and Invisalign are not your only options for orthodontic care. Your child might need various types of orthodontic appliances depending on how their teeth and jaw develop. Dr. Leila offers many different kinds of orthodontic appliances for various dental concerns. Will your child need one in the near future? What kind of changes can they make? How will they affect the type of orthodontic care that you'll need to pay for in the future? We can answer these questions during a consultation visit to discuss orthodontic appliances with our Lawrence, MA orthodontist, so call our orthodontic office today to schedule a visit!
Does My Child Need an Orthodontic Appliance?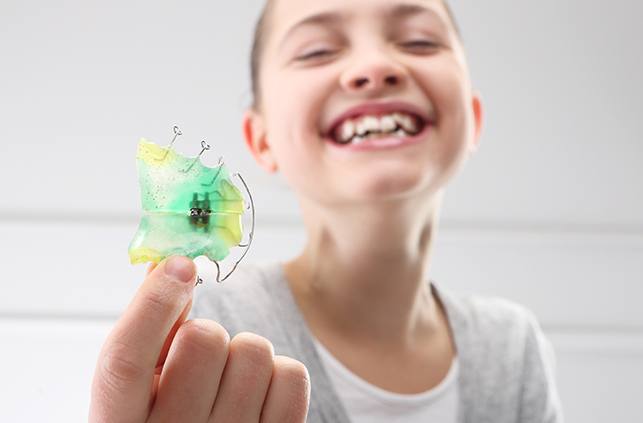 We can check your child's teeth to see what sort of developmental concerns they have that might need to be corrected with a specialized appliance. Space maintainers help keep gaps in your grin open so that permanent teeth can erupt safely. Retainers help maintain the results of traditional orthodontic care and stop the teeth from drifting back to their original crooked positions. Each appliance serves a different purpose, but they're all designed with one goal in mind: protect your child's oral health for the long term.