Dental Insurance – Lawrence, MA
Helping You Afford Your Orthodontic Care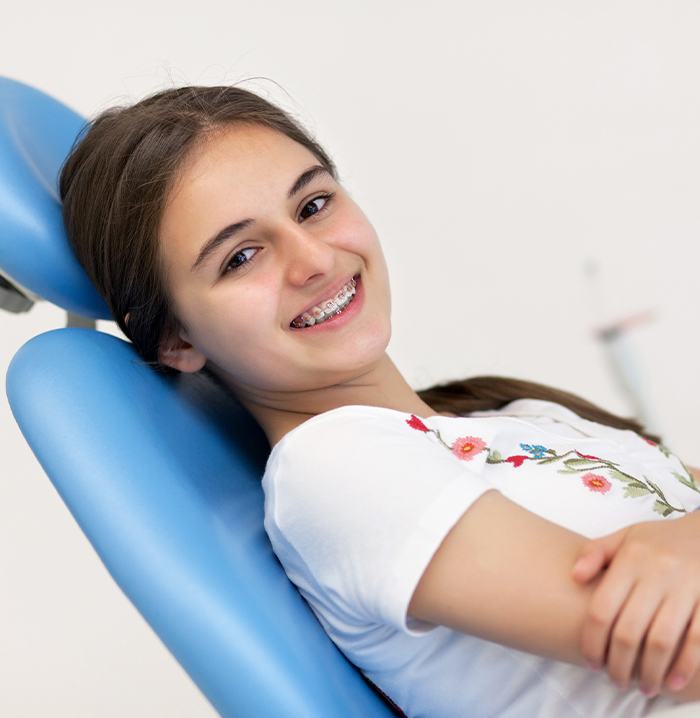 Our orthodontic office accepts all dental insurance plans and providers to give as many families as possible access to high--quality orthodontic care. Necessary examinations, orthopedic devices meant to improve your child's oral development, and other forms of care can be budgeted much more easily when you have a good dental insurance plan to fall back on. Call our orthodontic team today, so we can help you get started on maximizing your benefits.
Understanding How Dental Insurance Works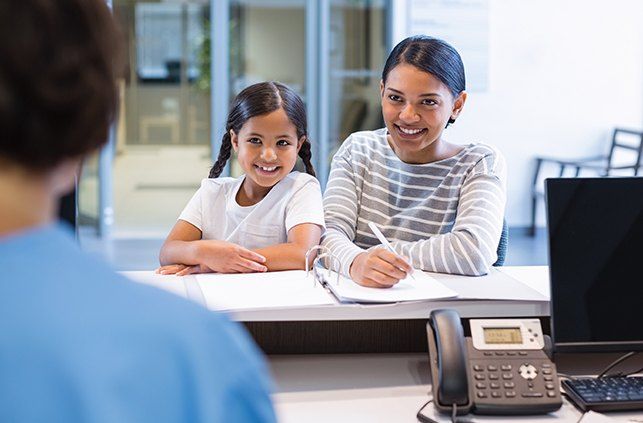 Once you've committed to braces, Invisalign or another type of orthodontic care, you'll want to stick to the same treatment plan until the process is complete. Switching to another insurance provider partway through could lead to you getting penalized and having to pay more out of pocket for your care. Each plan is slightly different, but we can review the provisions with you so that you understand the details and what you can expect during your treatment.
What Your Dental Insurance Plan Covers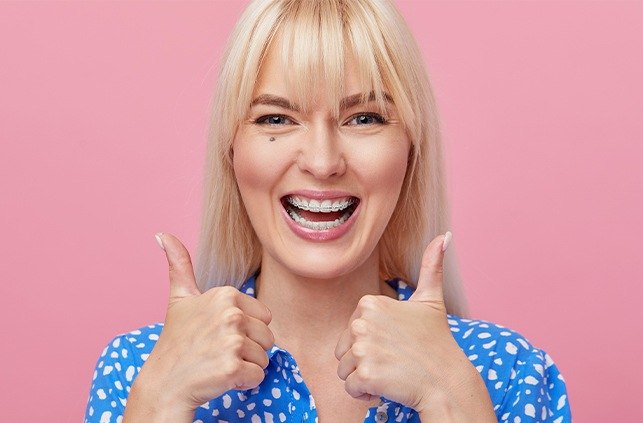 Most insurance plans have some degree of coverage for orthodontic care that addresses a specific health need. For example, your child might need to have their jaw and teeth realigned with braces to avoid oral health complications later in life; insurance is more likely to help pay for care in these circumstances. To make sure you receive the maximum amount of coverage, you should wait to begin the treatment until you've fulfilled the current waiting period and have enrolled ahead of time.
What's the Difference Between In-Network and Out-of-Network?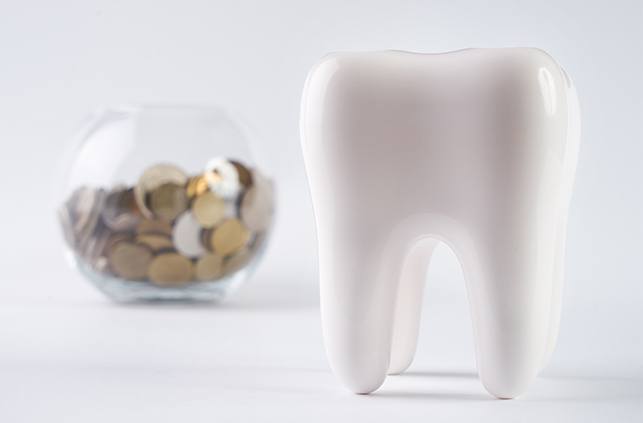 When an orthodontic office is in-network with an insurance company, they agree to charge specific rates for their services. Our orthodontic office accepts both in-network and out-of-network plans. If you call with your policy information, we can go over your benefits with you and help you figure out the best strategy for making your care affordable.