What Makes Us Super?
Our Four Pillars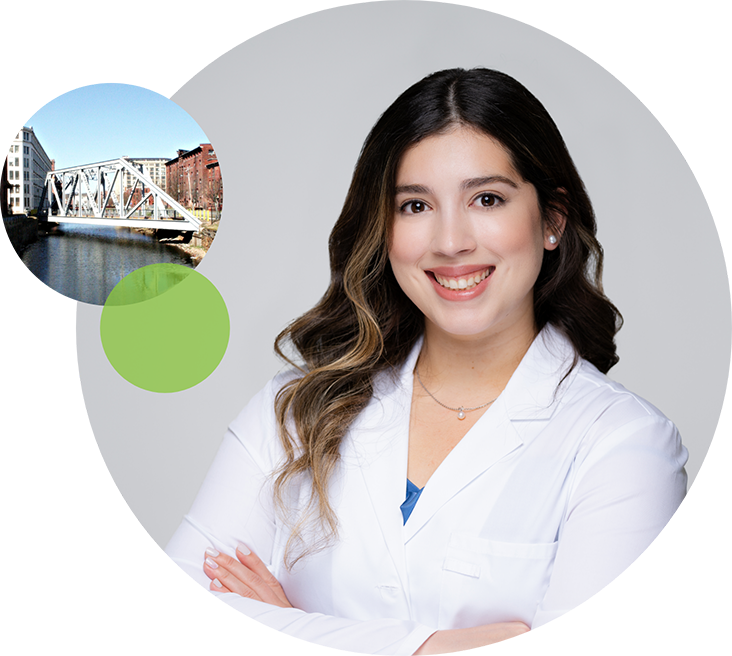 Our Orthodontist
Proudly Serving
Lawrence Families
Nothing makes Dr. Leila happier than seeing a patient's face after they look at their new smile in the mirror for the first time. Her goal with each patient is to not just deliver a beautiful result, but a smooth experience as well, so achieving straight teeth is 100% stress-free.
Meet Our Orthodontist
Orthodontic Treatments
How Can We Help?
Orthodontics Promotions
Limited-Time Offers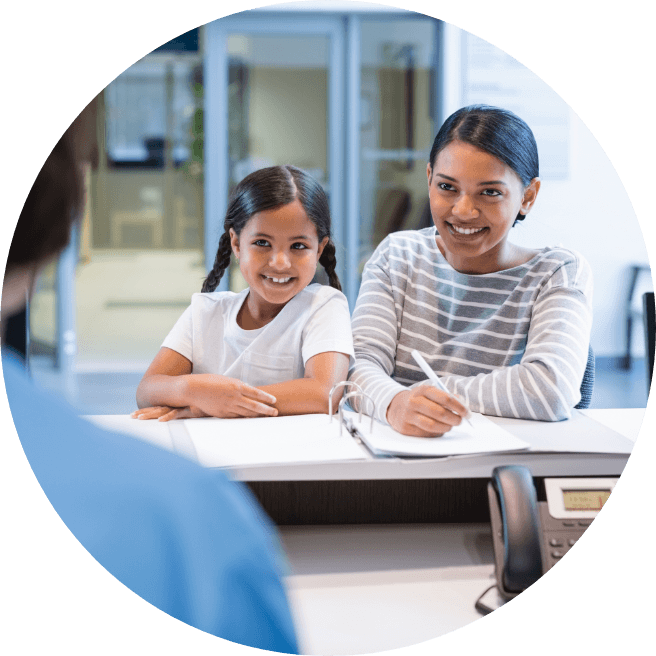 MassHealth & Dental Insurance
Your Dental
Insurance Welcome
We understand that cost is a big concern for many patients when it comes to orthodontics, but we put those worries to rest at Super Braces of Lawrence. We proudly accept ALL dental insurance plans, MassHealth, and know how to file claims quickly to ensure our patients maximize their benefits.
Discover Your Options
Ilonka M., Lawrence, MA
"The girls at the front desk are very friendly. My son has been going there for a couple of years and the service is always great!"
Jenny C., Lawrence, MA
"I love the staff and their customer service. I have been taking my daughter for almost two years and I only have good things to say about this business and their staff. Thank you!!"
Mary J., Lawrence, MA
"Great service, atmosphere and awesome service. They really help you understand the process of having braces."
Mariel G., Lawrence, MA
"Love this place! The staff are really friendly and making appointments very flexible. They work with your schedule. My daughter has been going for 2 years her teeth are looking amazing. HIGHLY RECOMMEND."
Confia A., Lawrence, MA
"I thank you for blessing my daughter with her dream of having braces. I am really happy she is happy!"
Triana S., Lawrence, MA
"Great experience! Gabriela goes above and beyond to comfort her patients, her care and all the other staff in Lawrence is exceptional. My treatment was fast and effective."
Odette P., Lawrence, MA
"This place is great!! They treat you great, work great, the team here makes you feel welcome and can always make you laugh. They always ask how you're doing, and then gently treat your teeth and braces. It's perfect!!"
Frank L., Lawrence, MA
"I just got my braces removed and I love the results! Treatment was a little long, but it was worth the wait."
Mariel C., Lawrence, MA
"I love them. The staff is always super nice and caring. My teeth are looking great. Thank you!"
Thamara R., Lawrence, MA
"They are the best place to get your kids braces done. The employees are the best, they treat you with lots of respect and make you feel welcome."
Read Reviews
Read Reviews
Like, Comment & Share!
Stay in the loop on Facebook and Instagram. We're always up to something fun!