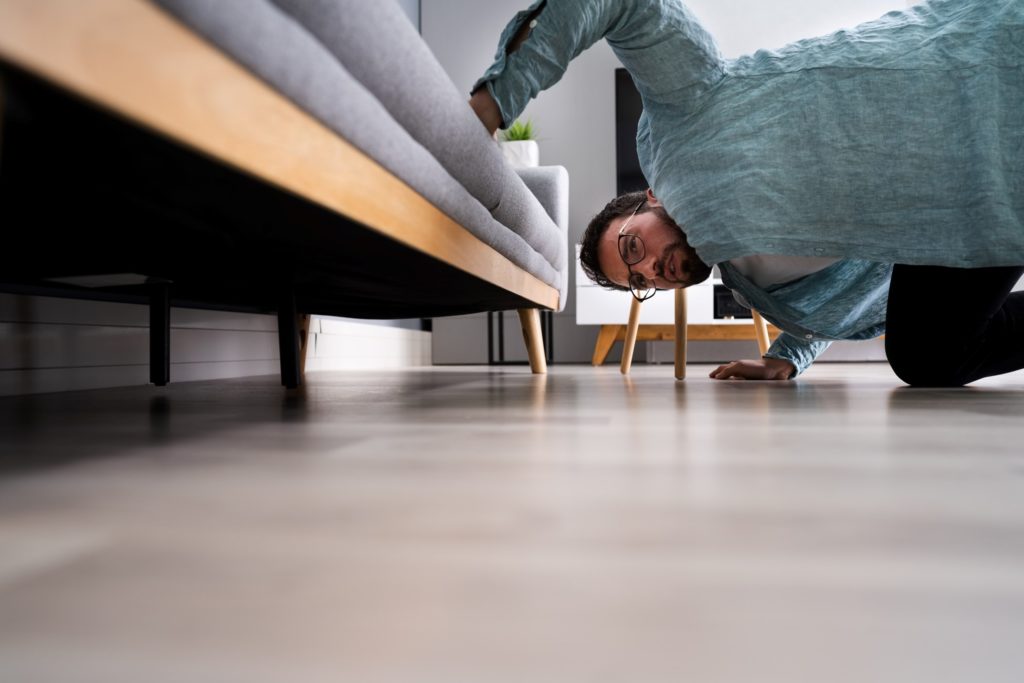 Your favorite thing about Invisalign may be how clear the trays are… until you misplace them. Immediately, you start looking for them in a state of panic, worrying that you won't meet your 22-hour-a-day wear time. Sound familiar?
Don't worry – this happens. Keep reading to learn what to do when you lose an Invisalign aligner!
Here's What to Do If You Lose an Invisalign Aligner
The moment you realize your trays are missing, you may begin to panic. Do your best not to! This will cause you to frantically look, potentially overlooking them along the way. Instead:
Take a few deep breaths to avoid panicking.
Then, retrace your steps, starting with the last place you remember having them.
Make sure to look in small crevices, like between couch cushions.
If you can't find them, get in touch with your orthodontist. In the meantime, you may be asked to wear your previous aligner or move on to the next set.
Here's How to Avoid Losing an Invisalign Aligner Moving Forward
If you act quickly, losing one of your Invisalign trays likely won't cause you to fall off-track with your original treatment plan. Much more than that, though, and you increase your chances of needing to invest more time and money in Invisalign. That's why it's so important to do your best to not lose them! There are a few ways you can do this:
Never wrap your trays in a napkin or paper towel while you eat.
Anytime you take your trays out, put them in their storage case.
Put your storage case in the same place each time.
Losing an aligner can be stressful, but, if you act quickly, you can avoid changes to your treatment timeline. So, follow the above tips, like getting in touch with your orthodontist as soon as possible!
About the Practice
Our team at Super Braces has helped countless patients achieve the smiles of their dreams with Invisalign. While we go above and beyond to make the experience as stress-free as possible, we also know that accidents happen, like misplacing your aligners. Luckily, we're always here to answer your questions, and we'll provide you with instructions on what to do if you have a concern after hours. So, if you've lost an aligner or want to schedule an appointment to learn more about life with Invisalign, don't hesitate to get in touch with our team via our website or by phone at (978) 794-0000.